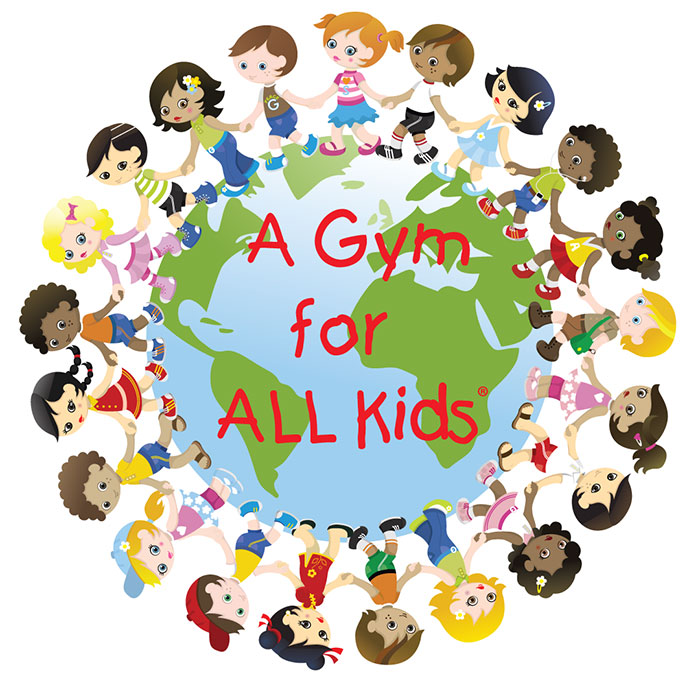 We Rock The Spectrum gym allows for sensory-safe play in Edwardsville
EDWARDSVILLE, Ill. – Parents of kids who have autism or special needs know the importance of play areas that will fit their needs.
We Rock The Spectrum might be the perfect place, it's a gym that has sensory-safe play.
The Edwardsville location just reopened and they're ready to welcome families back. Owner Joey Murphy has the details on all the gym has to offer.