Rockin' Ideas for Kids Birthday Parties, Private Playdates, and Special Events
If you are looking for a great way to celebrate a birthday, a special event, or plan a private playdate,  We Rock the Spectrum – Edwardsville is just the place for you!
Our environment is a place where ALL kids have a place to play, create, and use their imagination.
We have some party add ons such as: Character appearances, a balloon drop on the gym floor, and more!
We have great partnerships with local companies for balloon garland, cupcakes, donuts, and party decor setups! Ask us for details!
You may bring in any type of food you like for your guests. No food or beverages are allowed in the gym area.
Melissa & Doug party favors available for $5.00 per child.
For additional children, a $10 fee per child will be charged.
**No Alcohol Allowed.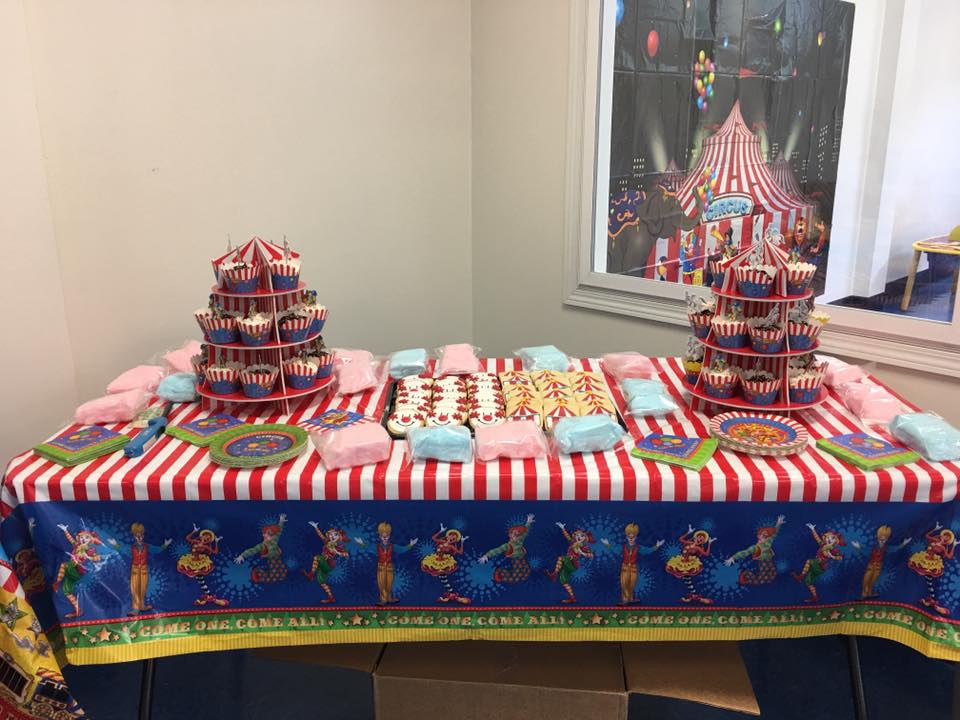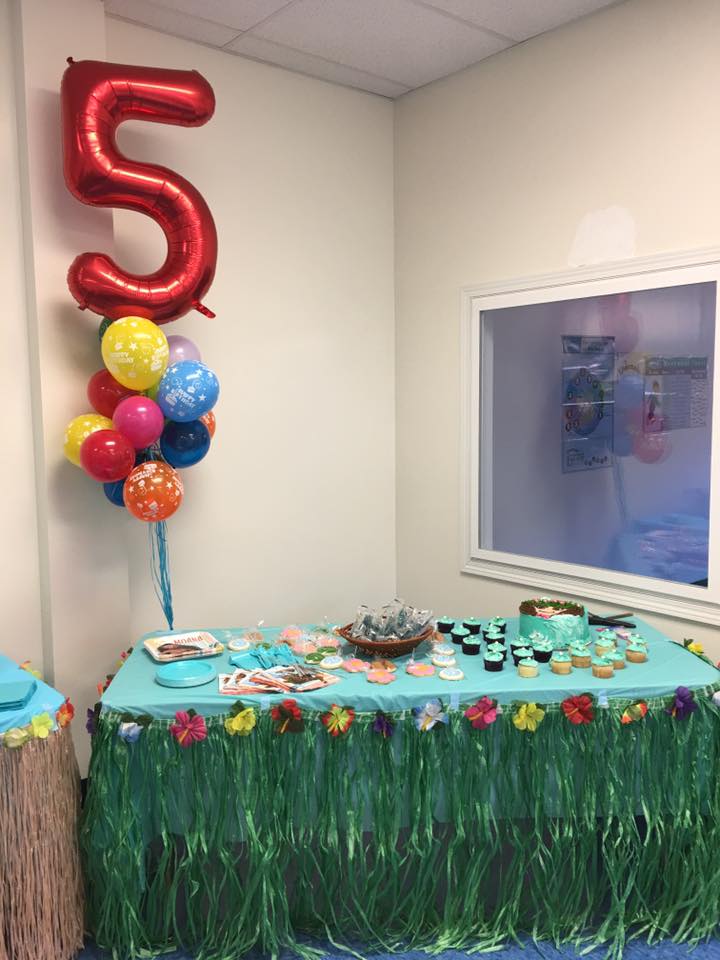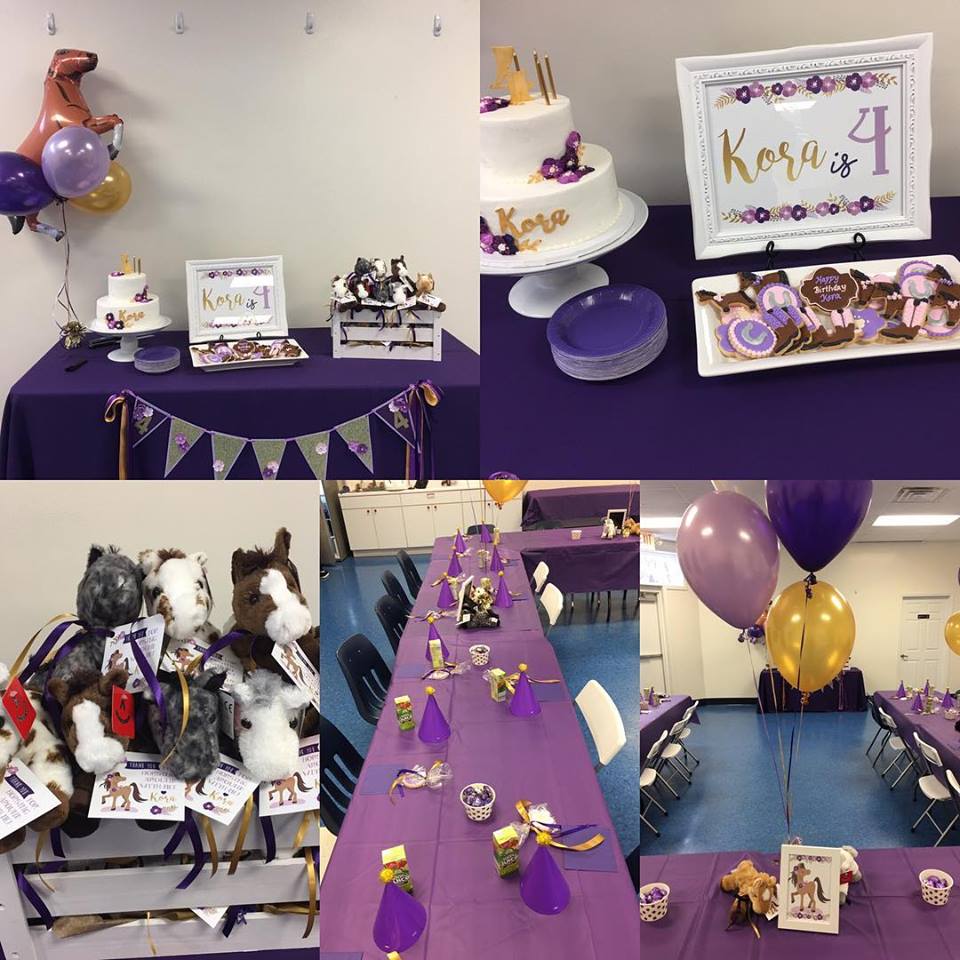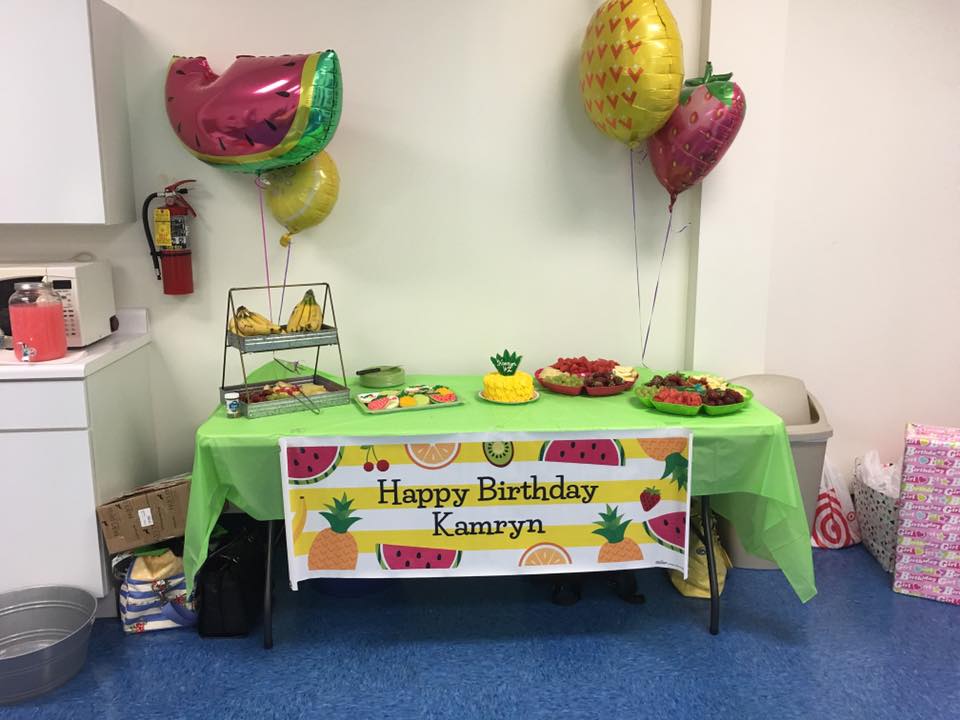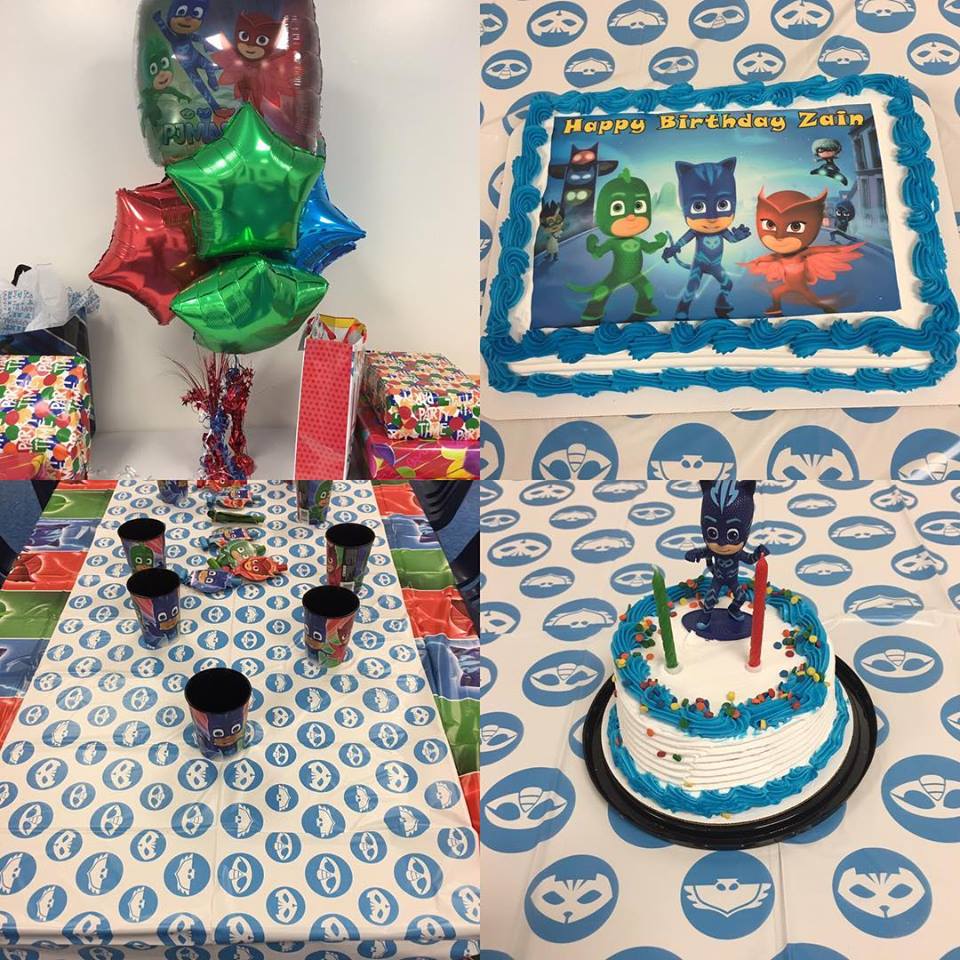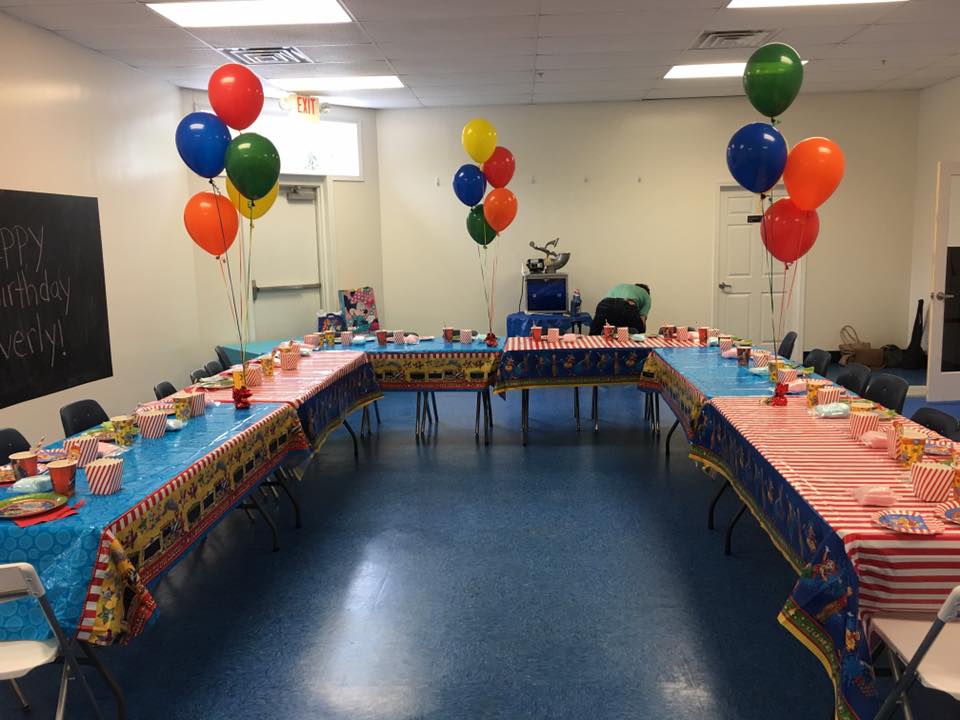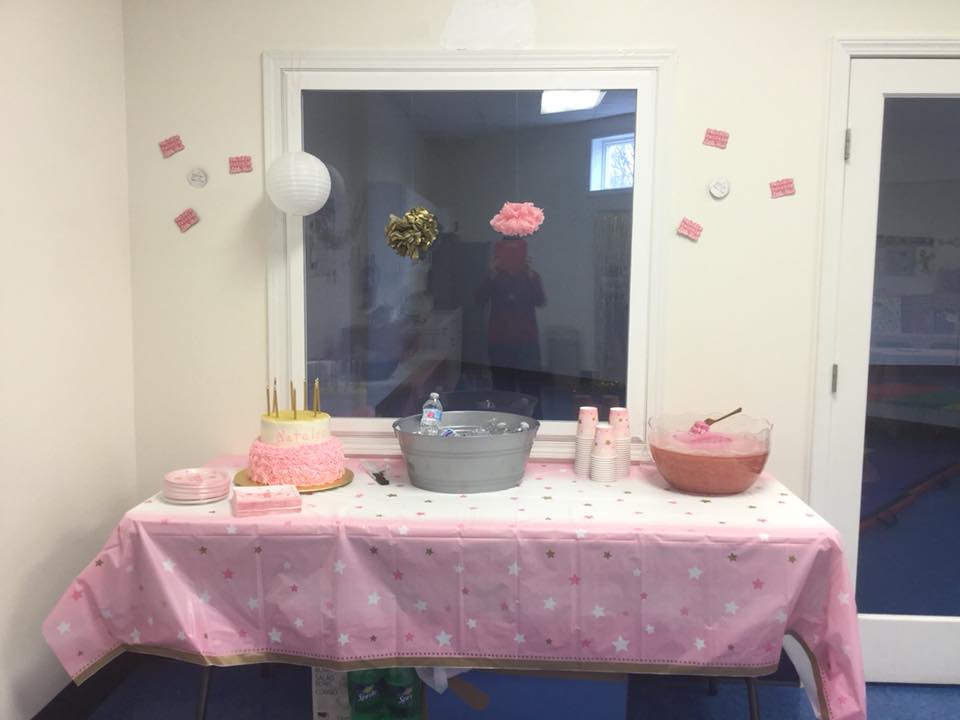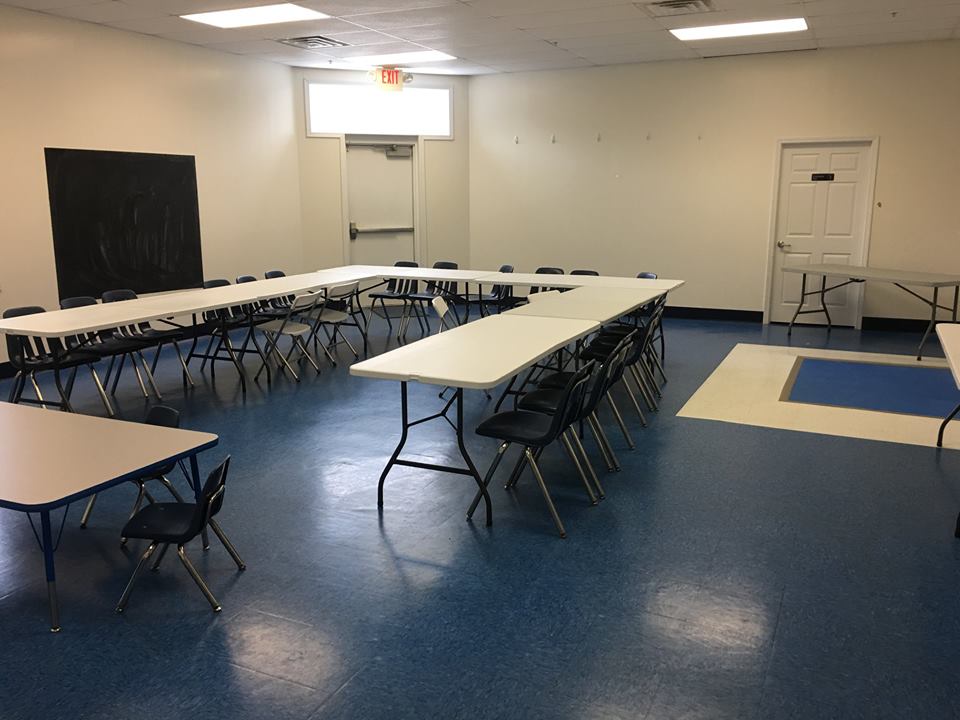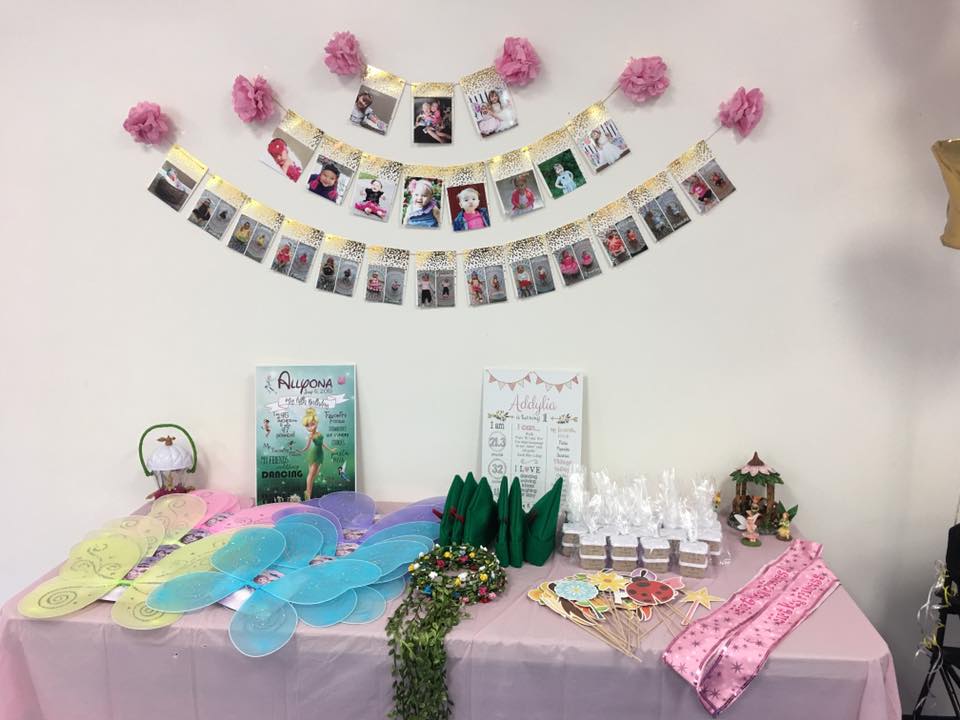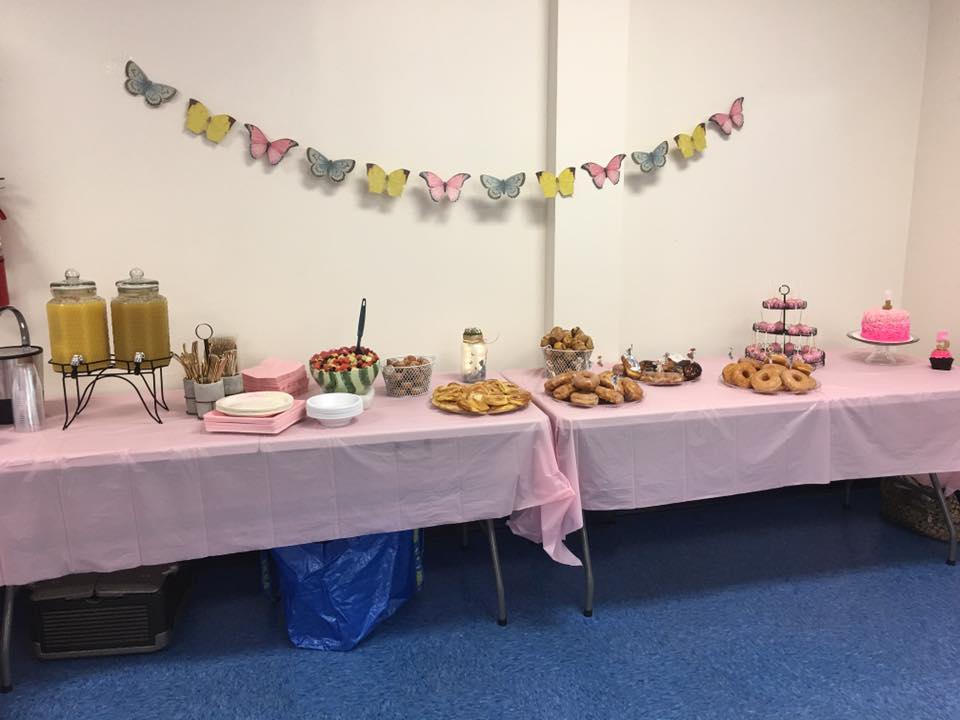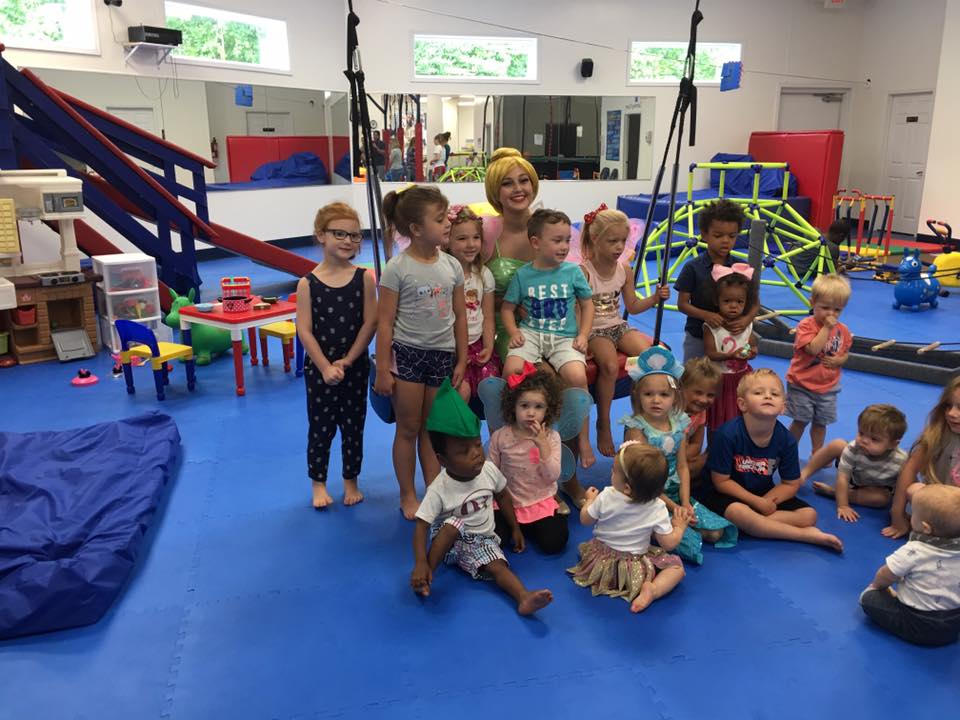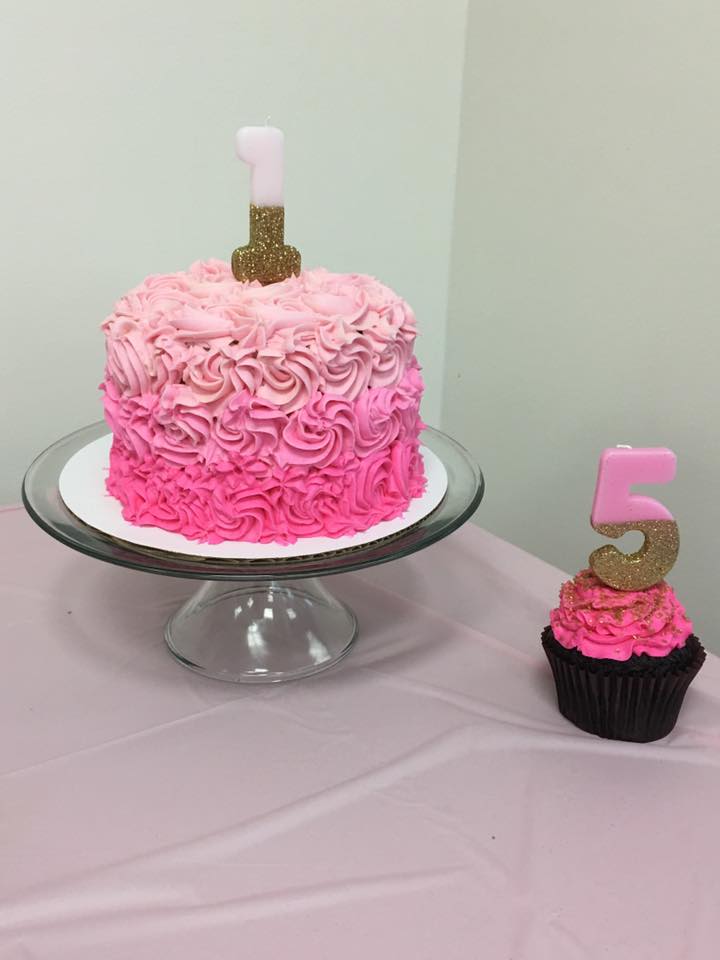 Reserve a Party Date – $100.00
(Deposit is non-refundable. If interest changes, the deposit could be used as credit towards all other gym offers.)
*All parties are for 2 hours unless stated otherwise. For special circumstances please call us.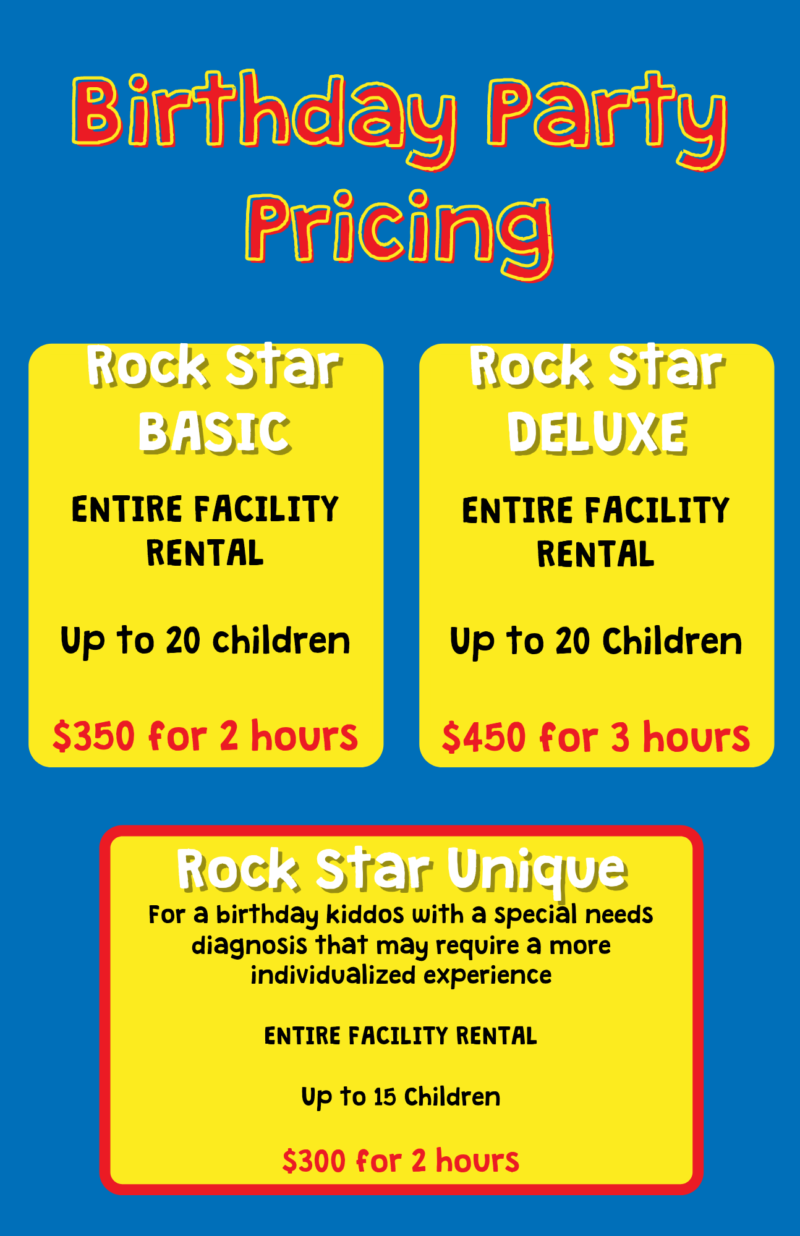 Twenty (20) children at $14 each will close down the gym for you and your friends for the hour. Enjoy some special time with your close friends without having to worry about anything but FUN! It gets tiring not being able to visit with your close friends while going to open playgrounds with 20 or more children.
We Rock the Spectrum – Edwardsville realized that children with special needs and those who are typically developing (and their mommies and daddies) need some quality time, too! Enjoy all our amenities during Open Play for your own private hour of fun.
*Private playdates need to be booked in advance. *

We Use Only Green Products
We believe in keeping our precious ones healthy and safe. Our gym is cleaned daily at the end of the day with only green products.